Trust us with all your company registration questions. Our experienced professional  will make sure a smooth start for of your business


We have a tremendous amount of experience in setting up businesses. SVSTP experts will take care of all the issues regarding registration of your company:
providing a professional advice regarding electronic registration of a legal entity in Stare Enterprise Centre of Registers
advising throughout registration process until the receipt of the Electronic Certified Statement (ESI) document
Consultations shall be provided electronically (by e-mail, telephone) and, if necessary offline  meeting can be arranged. 


We can help to establish diverse legal forms both private for profit organizations (e.g. Limited liability companies (LTD), Small partnership (MB), Sole proprietorship, etc.) and non-profit organizations (e.g. Associations, Charity and sponsorship funds, Public companies, etc.).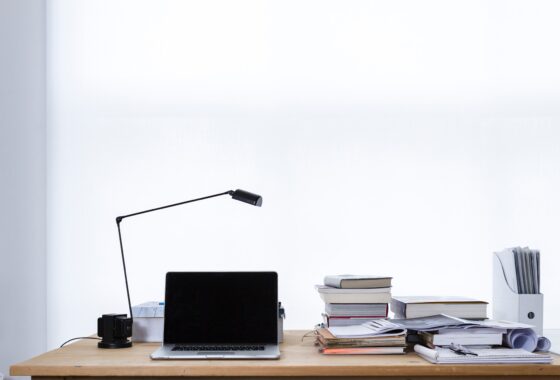 Prices of services:

Consultation and  the physical address registration costs 15,00 Eur (+VAT). The discount of 50% will be applied for the first 6 months by subscribing the Virtual Office* service.
* Virtual office service includes the company registration address service and correspondence receipt services.
Please contact us by email 
administracija@ssmtp.lt
 or by phone 8 615 47 865 and we will provide you with all necessary information.