The Sunrise Valley Science and Technology Park offers virtual office services, which include:
company registration address service;
correspondence receipt services.
* After signing a virtual office service contract, an invoice (equal to 108,90 Eur) for 6 months of service will be issued. 
One-time registration and administration fee – 30 EUR + VAT.
** Park reserves the right to change the terms of service.
The companies, which intend to book the services provided by the Park, must operate in the areas of laser, information and communications technology, cosmos, cleanliness and energy saving technology, engineering technology, biotechnology, and electronics. We give priority to the companies that develop R&D activity.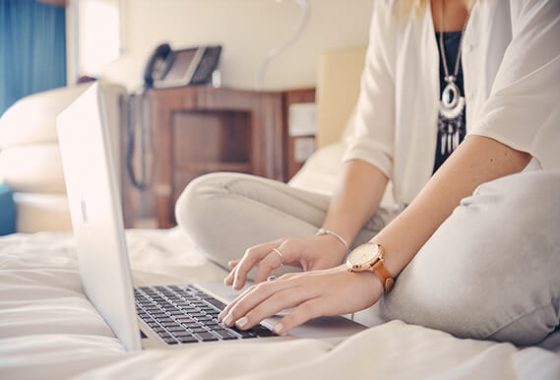 To book a virtual office service, please complete an application form.
We assess the application and provide a reply within 2 business days. You can take a look at vacant premises on business days, from 9.00 a.m. to 6.00 p.m. For more information please contact us by e-mail administracija@ssmtp.test or telephone 86 1547 865.